Joining the Chromebook gang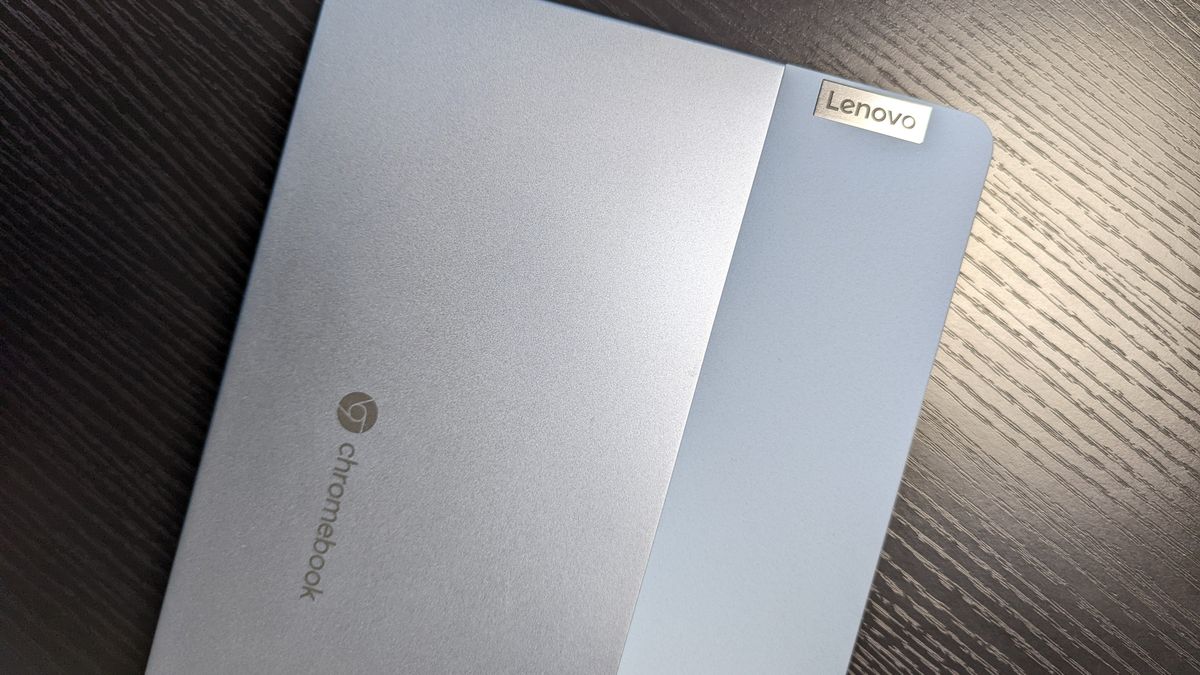 It finally happened!
It's been a while in my bucket list but I couldn't find one to my liking. That's until the Lenovo Duet 3 caught my eye. A tablet with a keyboard included, small enough to be portable but big enough not to be considered redundant with my big ass phone. Sure, it may not be the most powerful Chromebook but I don't really need it to be. I like to think of this device as a companion because I wanted a personal machine I could move around in the same backpack as my work PC if needed.
To be honest, this is just somewhere around my third hour with the device – I haven't even finished exploring all the settings or installing all my apps – so a review is not really in the works at the moment but for sure I would like to do one after playing a little bit more with it. First impressions, though: this tablet is really good.
This is the first time that I've really wanted a tablet – other than an iPad, which is difficult for me to get into because I am a all-things-Google kind of guy  – since the Nexus 7. Oh, the good old times.
Things I'm looking forward to experiment with:
Linux
Android apps vs Chrome (or PWA) apps
Tablet interface improvements for Chrome / Android
Having said that, if you have experience with Chromebooks, feel free to share some tips at @scaarg. Until the next one!